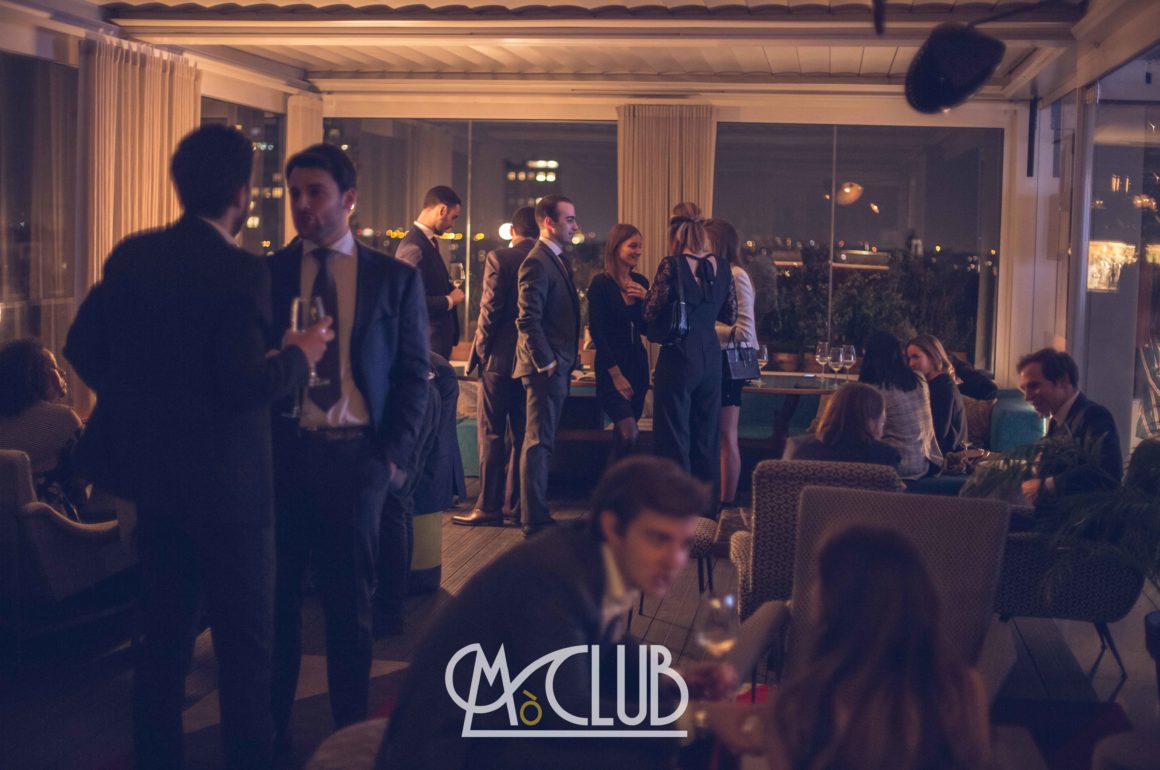 Firstable, is a pleasant moment.
Is a meeting, an event, an amount of time devoted to the discovery and to dialogue. The Appointment is like the first date with your partner. Yes, at every MòClub's event even our loyal Guests live the time before like the first time they crossed our door with excitement.
Is a physical and sensorial journey.
A jump into everything that may develop our sensations, or, to be precise an emotion. Different kind of images, creations, and flavors are chosen to make our Guests part of  something, even for a few hours.
To make this possible we choose the best: it is what we love most.
We chose our Partners for the Appointment with highly demanding criteria focused on the highest
quality. Is what we are looking for.
Is luxury.
But what is the luxury? Everyone might give a different definition according to her of his perception.
For MòClub luxury is everything that need time and knowledge to be created , understood and appreciated. Food, wines, craftsmanship, spirits, Art in every expression, cigars: everything attributable to the "human savoir-faire" can be insert in our idea of luxury.
We use the passion to bring luxury closed to youths, making it appealing, comprehensible and less remote of what it  would be.
We focus on the Made in Italy but any Excellence from all over the world is welcomed on our Appointments.
Is a moment of sharing.
They are referring to it as networking. New hands are shaken thanks to the passion and old ones are newfound with pleasure. For us is an Home where to gather young Women and Men interested and interesting, lovers of our idea of Luxury and gifted with the rarest of the quality: curiosity.
In case you would relish all of this, you are welcomed to the Appointment.
Don't forget to bring with you your passion and the desire to meet other passionate. A drop of vanity is well received: we call it eclecticism, or maybe is just an excuse to be unique in our own way.